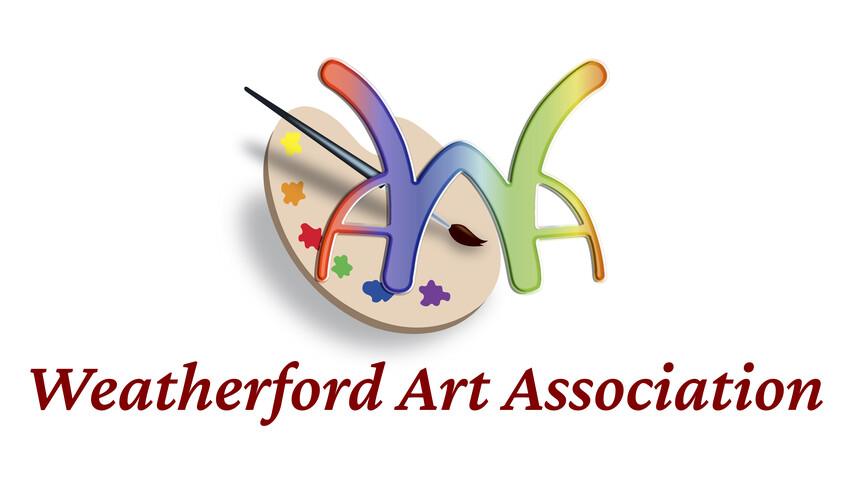 The Weatherford Art Association is proud to present a watercolor demonstration by award-winning Weatherford artist Kathy Cunning.
Think of energy when you imagine this artist.
Energy, because even though Kathy's current passion is focused on watercolors of old vintage cars long off the roads, her watercolors sing with gleaming reflections in metal grilles and are saturated with rich rusty metal tones against brilliant skies. Want to learn how to paint those metals and shine up those reflections? Start your engines and join us for her demonstration on March 27th at Barlow Hall on 125 South Waco in Weatherford. 6:00-7:45 p.m.
And there is more to the energy, because even though Kathy is a retired WISD art teacher, as she puts it, "that teaching part of me has never stopped." She organizes and coordinates the WAA on-line student art show, recognizing and promoting art students all over Parker County. Kathy also helps teach a watercolor class for Weatherford seniors at the Senior Center and if that wasn't enough, is the Membership chair for Weatherford Art Association. Kathy truly embodies the mission of the Weatherford Art Association, a non-profit 501(3-c) corporation that promotes the growth of art appreciation among our members and the public through community education, instructional demonstrations and lectures plus public display and sales of member artwork.
Our group welcomes students, single adult and family memberships and includes beginning and seasoned artists in all 2-D and 3-D media. Regular meetings are held every 4th Monday of each month except December. You can learn more about Weatherford Art Association at our website, weatherfordart.com.