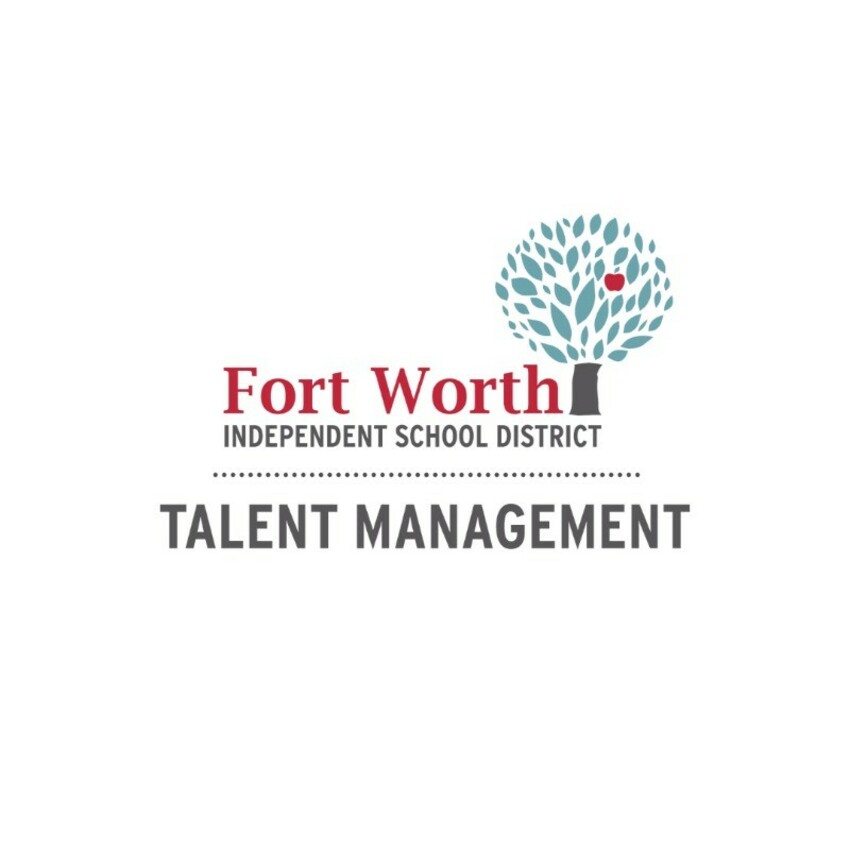 Join us for the Fort Worth ISD Hiring Fair on Thursday, October 26, 2023, from 3:00 pm - 7:00 pm at the Fort Worth ISD Teaching and Learning Center located at 1050 Bridgewood Drive, Fort Worth, TX 76112.

Participants will have the opportunity to meet with hiring managers from across the district to become a part of their team.

List of featured Fort Worth ISD positions:

Teachers
Teacher Assistants
Counselors
Clerical
Custodians
General Maintenance
Transportation
Campus Monitors
Substitutes
And many more!
Visit our website for full job posting listings at FWISD Careers.

Note: Please be aware that if you are recommended for hire, we are prepared to immediately begin the onboarding process. Remember to have your valid Driver's License/State ID and Social Security Card at hand. Depending on the role you are recommended for, there may be additional document requirements. Please take note that all Fort Worth ISD candidates must undergo and pass a background check before finalizing the hiring process.