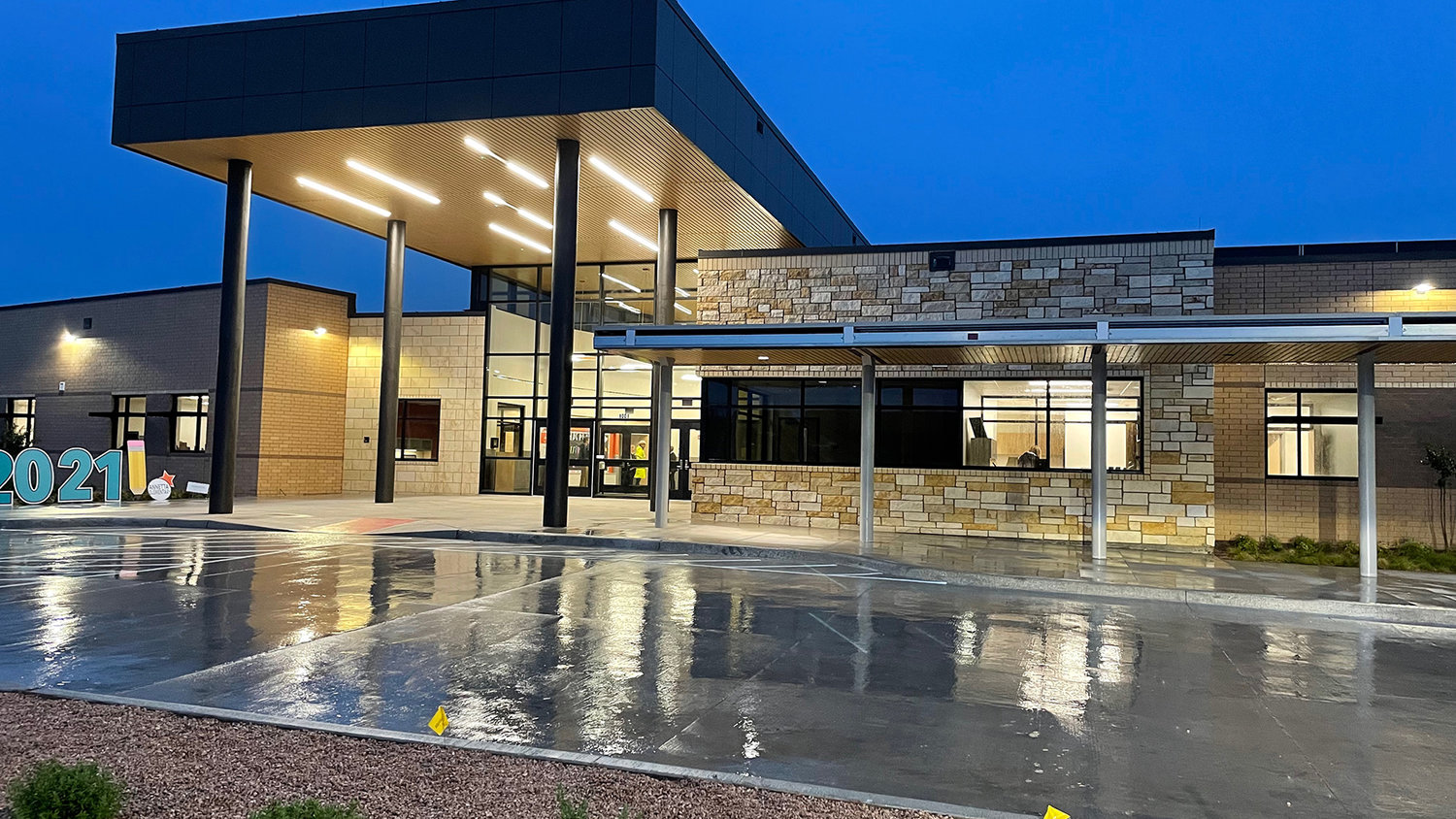 The Texas Association of School Administrators and Texas Association of School Boards (TASB) have announced that Annetta Elementary School will be among 55 projects included in the 2022-23 Exhibit of …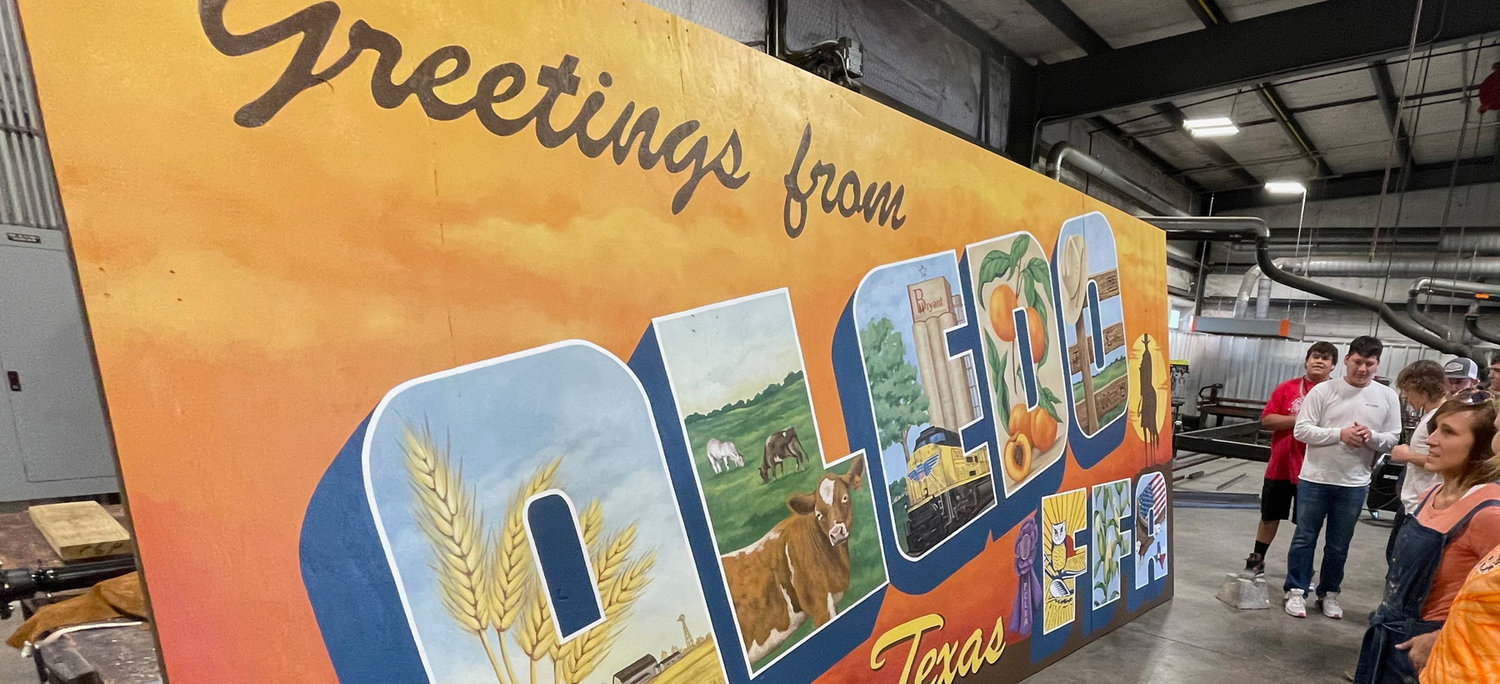 The Philip W. Bradford Agriculture Science Building at Aledo High School sports a striking new exterior addition this week after installation of a mural by department students. The mural's …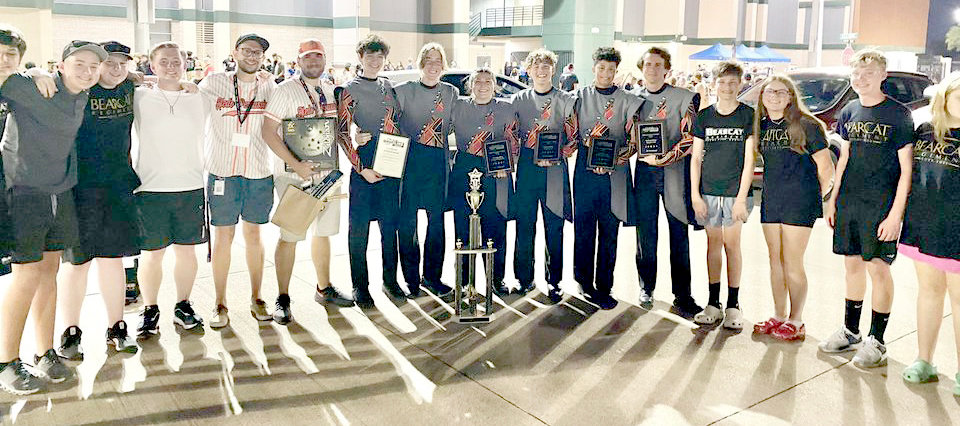 The Bearcat Regiment Percussion Ensemble won first place and all captions awards at the 2022 HEB Drumline Contest on Sept.17.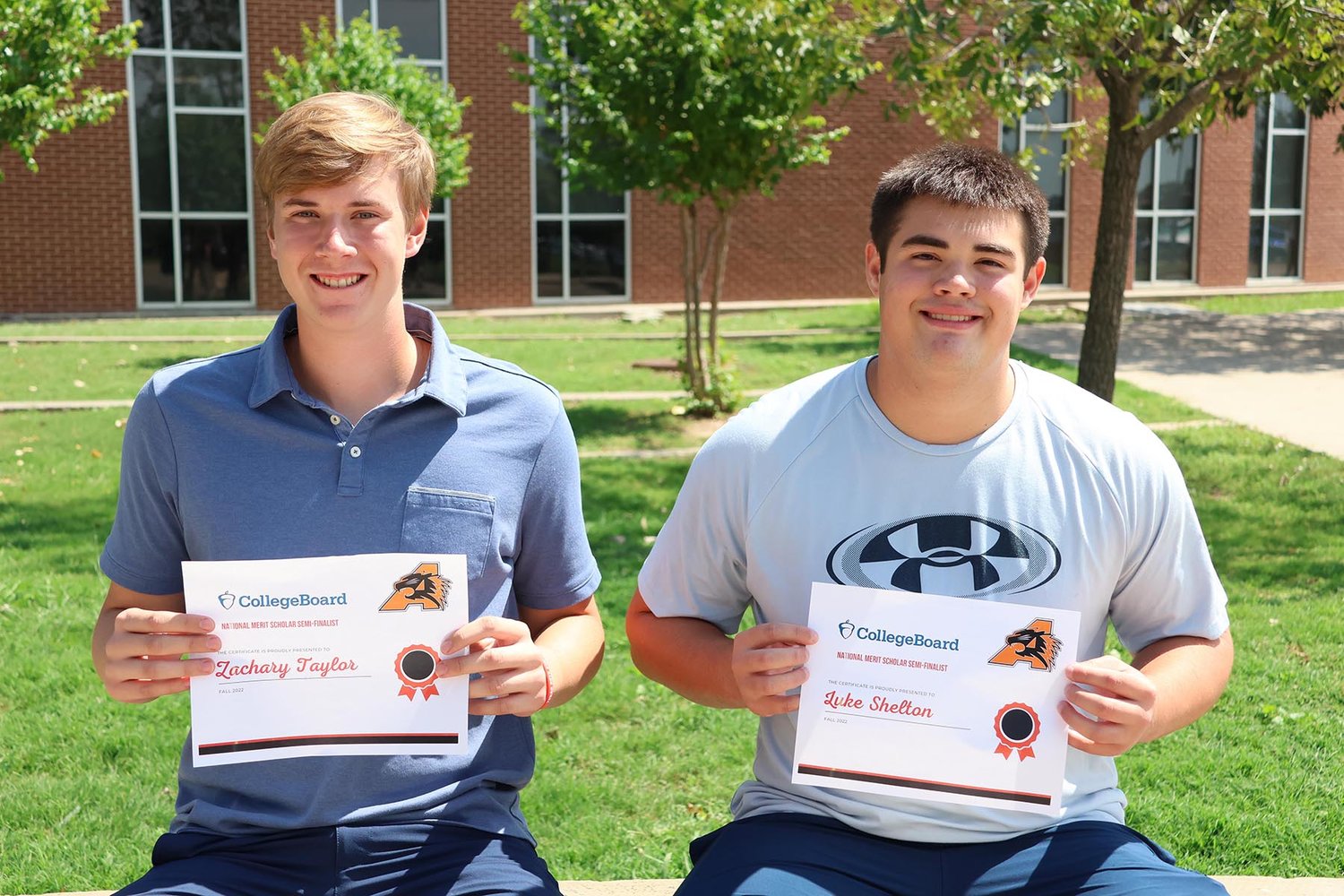 Aledo High School is home to two National Merit Semifinalists for the second-straight year as Bearcat seniors Luke Shelton and Zach Taylor were recognized on Wednesday, Sept. 14, among the 16,000 …
The Aledo ISD Board of Trustees adopted the 2022-2023 budget of $102,668,054 and approved a decrease to the district's overall tax rate for the fourth-straight year. The vote was held at a …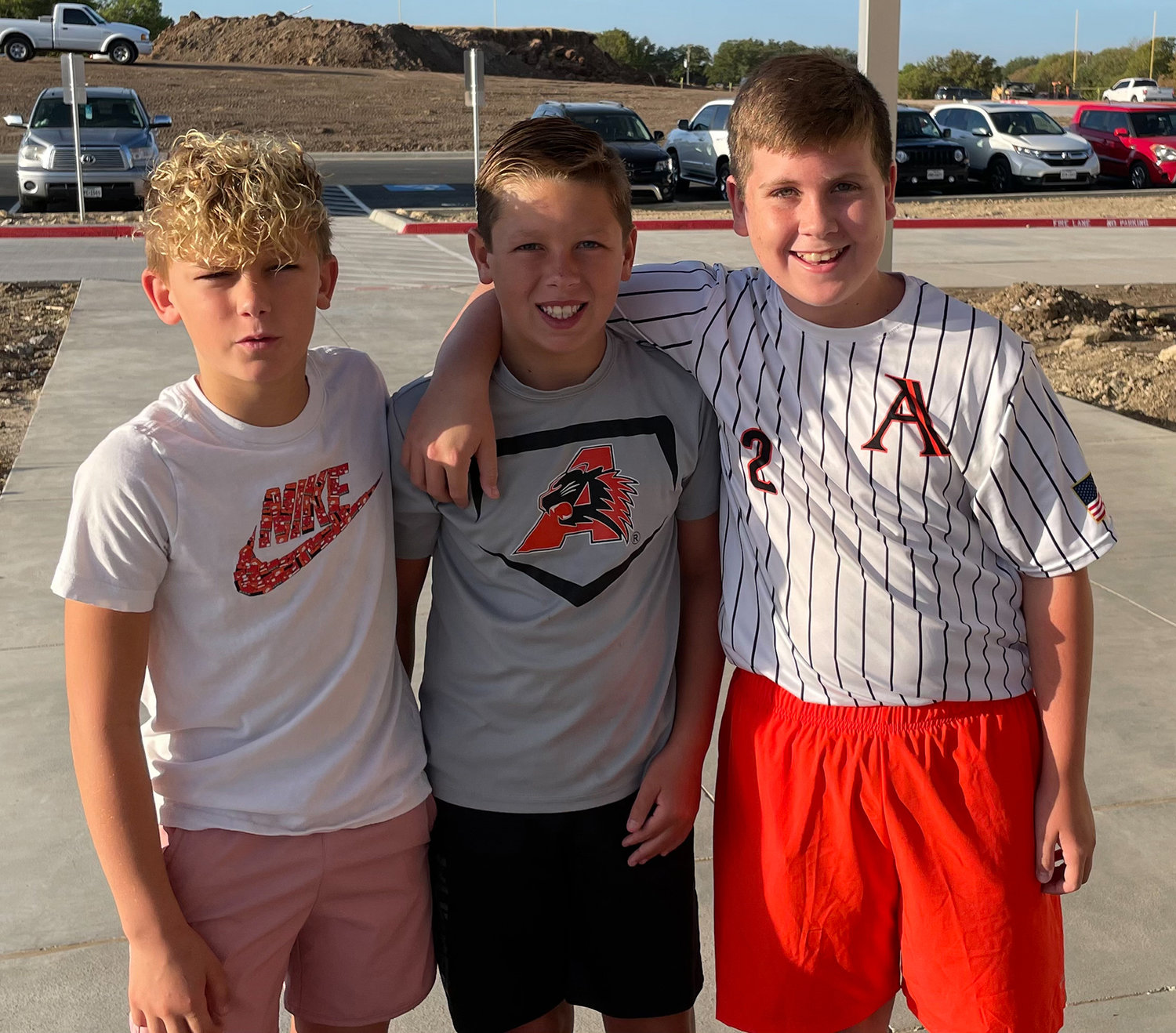 The Community News captured photos of several Aledo Middle School students waiting for the doors to open for the first time.

Aledo ISD recently honored four well-deserving employees as Circle of Greatness winners for the 2021-2022 school year. Receiving the honor were Vandagriff Elementary School teacher Ashley Watson …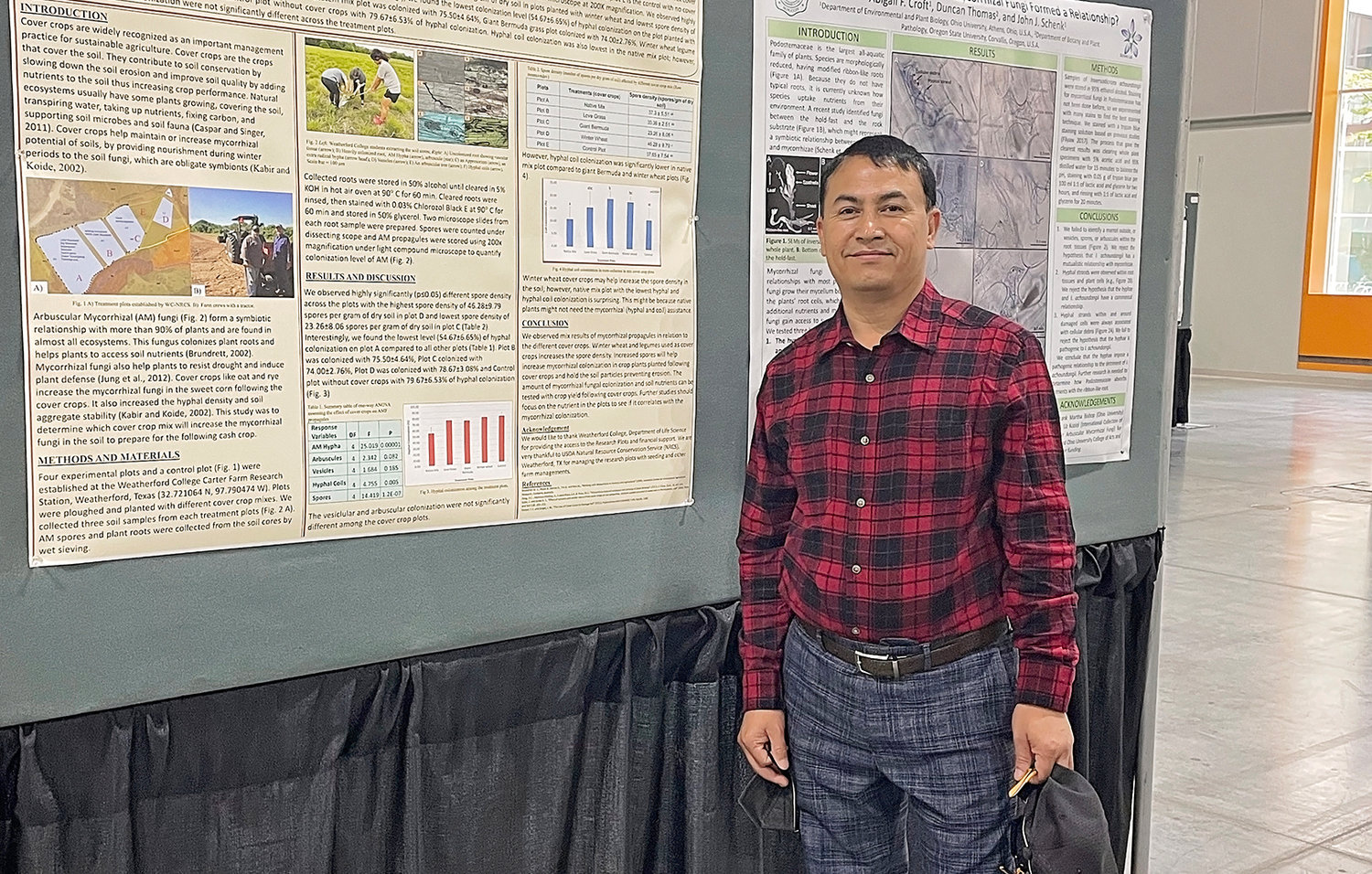 Weatherford College biology professor Dr. Bishnu Twanabasu attended Botany 2022 this past July in Anchorage, Alaska, to present on behalf of his research students. …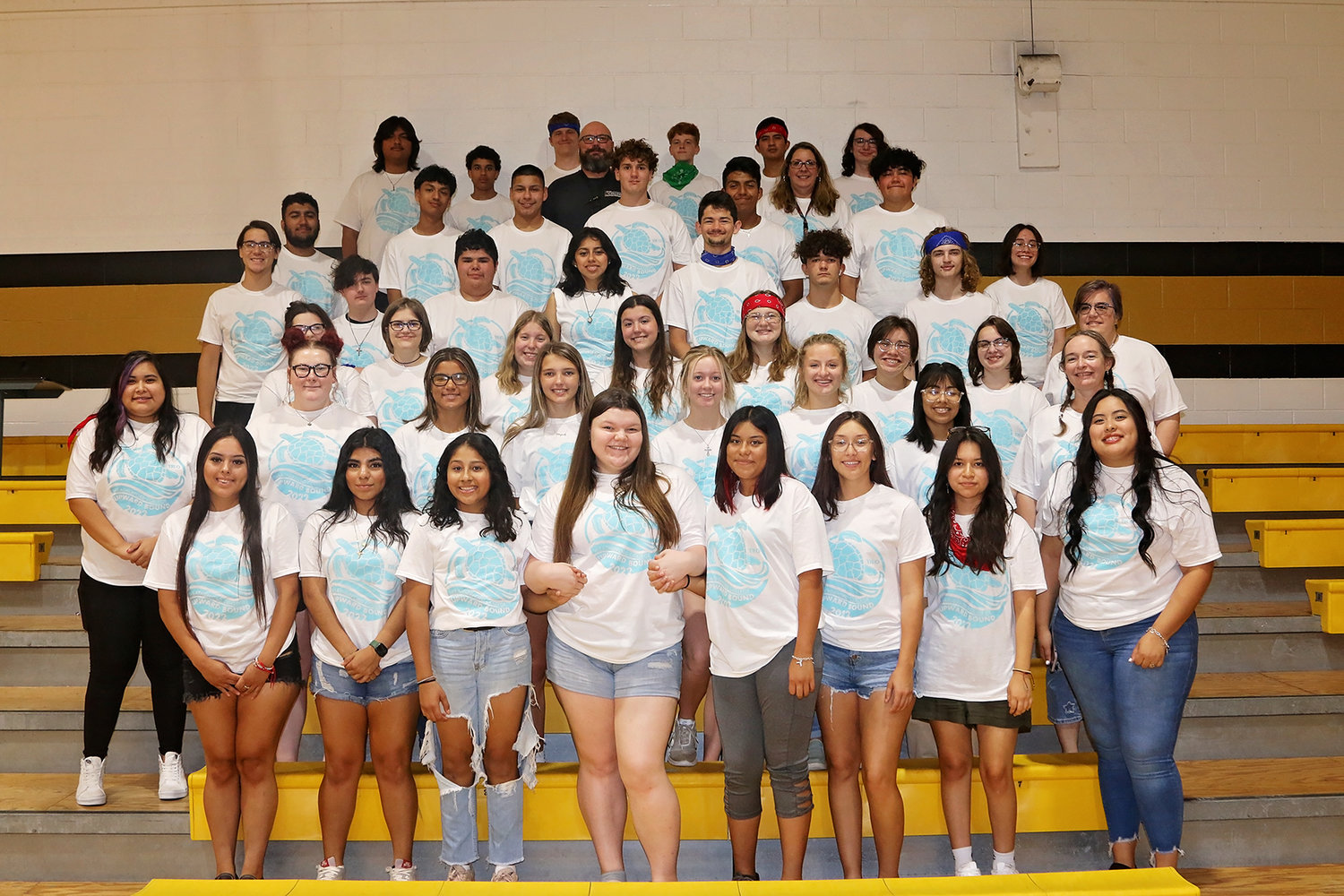 Weatherford College has been awarded a $1.48 million grant from the U.S. Department of Education to continue its support for local high school students as they prepare …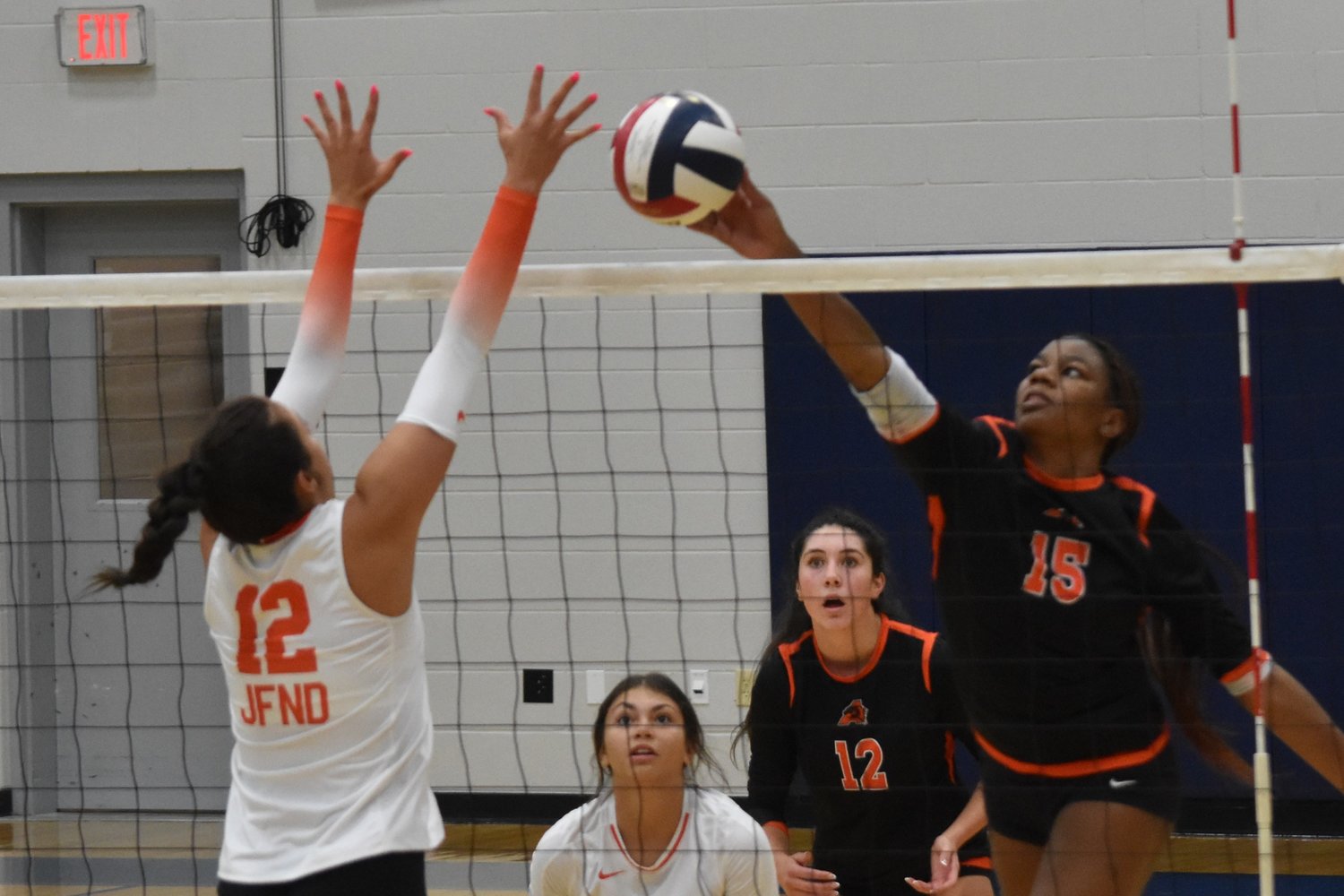 The second of three pre-district volleyball tournaments took place from Thursday, Aug. 18 to Saturday, Aug. 20 at the three high schools in Northwest ISD. The Aledo Ladycats (13-6) went in with a …